We Are A Team Reflecting The Beauties Of Life To The Digital World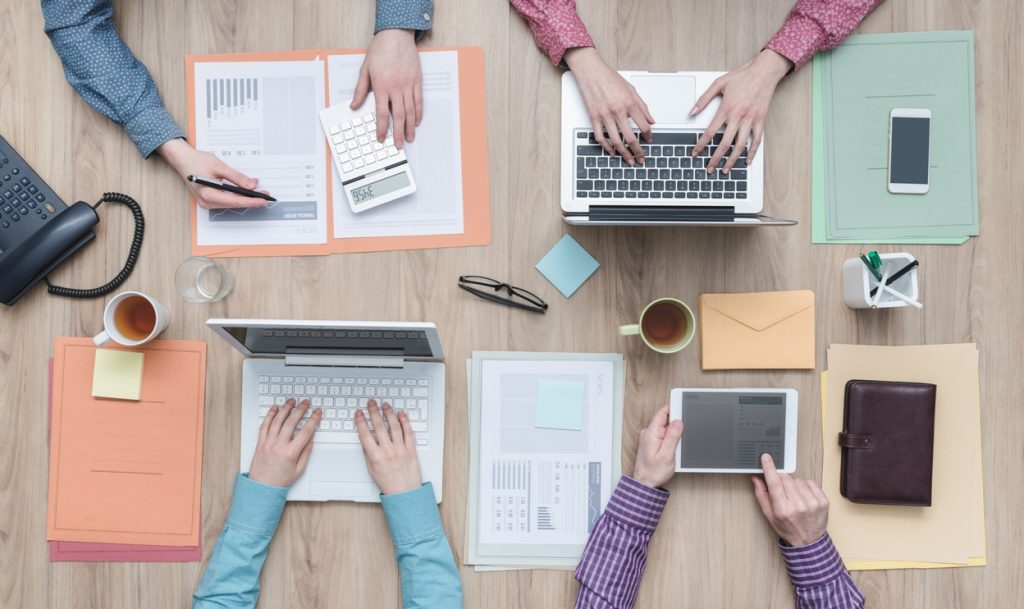 And we love what we do.
We are energetic people who believe in the joy of work and easy to win.
We are your solution partner working for your dreams and aiming to win as you win
After listening to your needs, we analyze them in digital environment and strengthen your existence.
In short, we are an innovative, creative, dynamic team with rich perspectives.